Updated 4 August 2020
Registration at the bottom of this page
Conference Dates
Tuesday 25 August 2020; 14:00 UK
Wednesday 26 August 2020; 14:00 UK
An online conference for magnetics students by magnetics students, covering many different fields.
As a result of the Covid 19 pandemic, many conferences and seminars are postponed or cancelled, and students are unable to present papers they have prepared.
This conference offers a platform to those students working in magnetics related subjects to talk about thier research and work. We hope to have presentations from many different fields, including
electrical steels
nanomagnetism
motor design
superconductivity
spintronics
manufacturing
permanent magnetic materials
and many more
We also hope to have several talks about careers in magnetism from academics and industrialists.
As there will be many different areas of magnetism presented, we intend to introduce each subject with a 'beginner's guide', so even if you've never heard of a subject, we hope you'll lend it an ear and hopefully learn something interesting and useful.
There will be opportunities to network privately, and visit exhibitor and sponsor booths.
Chairs
Dr Elinor Galanis, Paragraf Ltd
Ms Suzie Collins, Bristol University
CONFERENCE PLATFORM

We will be using the hopin virtual conferencing platform to deliver the conference.
To access the event you will need a good internet connection and a decent computer with audio.
To get the most from the event you will need the Chrome web browser and a webcam.
DRAFT PROGRAMME

Details of the programme and speakers will be published shortly. We expect it will contain several streams and possibly over several days. The exact date(s) of the conference are yet to be decided, and depends on the numbers and subject areas of students wishing to talk. But it will take place in the week of 24 August.
TIMETABLE

31 July 2020 Deadline for submissions
25 – 26 August 2020 Conference days
SPEAKERS

Please ensure you are free to deliver the contents of your talk, that you are not restricted by any commitment to speak at another conference, even if it is delayed, and that you will not face any copyright or confidentiality issues in speaking at this conference.
SPONSORS

Opportunities to sponsor the conference are available, please contact astewart@ukmagsoc.org to discuss these.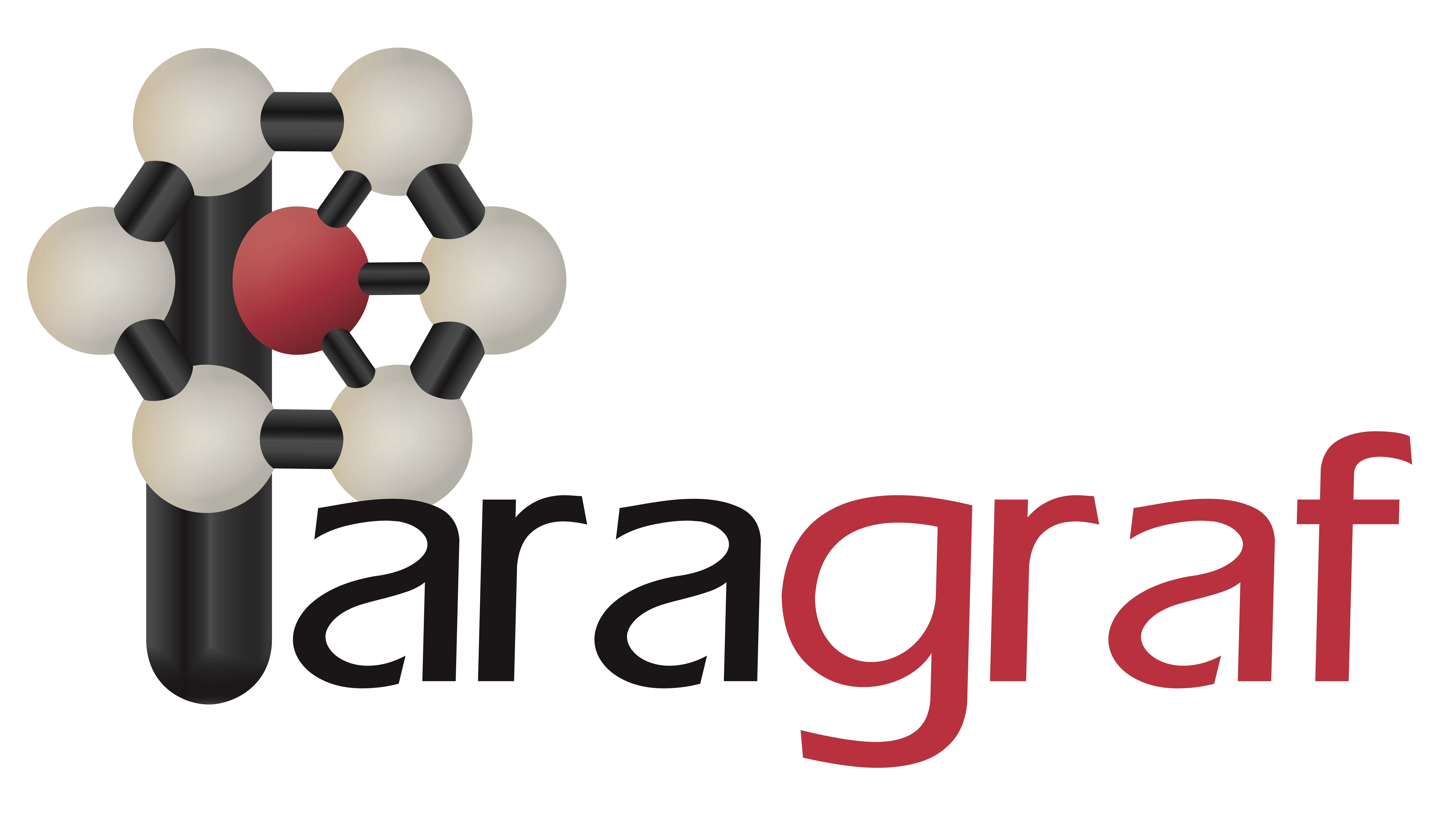 CONTINUING CONTACT / GDPR

Please note, by providing contact details during registration, you authorise us to
use these contact details to let you know details of this event, and
add your contact details to our contact database to let you know about future events that may be of interest.
Please let us know at enquiries@ukmagsoc.org at any time if you do not wish to be contacted in this way. Also, we can remove you from our contact schedule at any point in the future.