Updated 20 July 2020
Registration at the bottom of this page
A half day, online event focussed on the application of superconductivity to electic aircraft propulsion. The event will consist of several in depth talks, a panel discussion, and social / networking time after the formal part has ended.
In order to reduce the environmental impacts of air travel, Flightpath 2050 aims to reduce CO2 by 75%, NOx by 90% and noise by 65% relative to 2000 baseline. Superconductivity will play an important role in the future electric aircraft due to its high power density and high efficiency, in particular the recent development of high temperature superconductor materials. This online seminar encompasses developments in engineering design and modelling associated with superconductivity in electric aircraft.
At the whole electric aircraft system level, Airbus is leading the future programme of aircraft electrification over next few decades. University of Newcastle has identified key technologies for electric and hybrid aircraft. At the superconducting machine device level, the advanced superconducting motor experimental demonstrator (ASuMED), funded by the European Union, is developing a new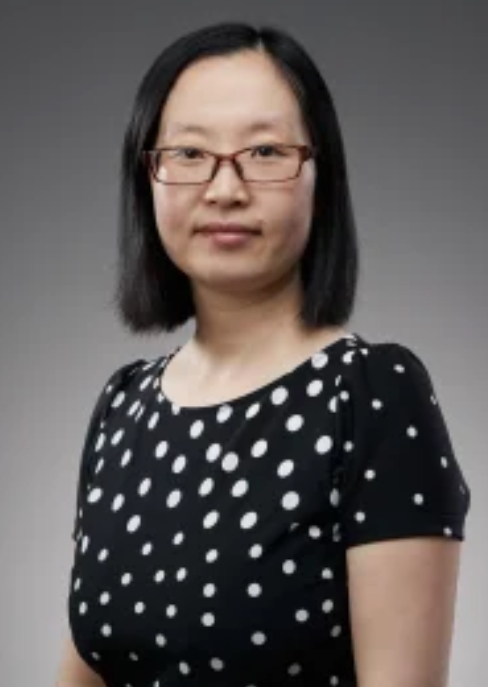 fully superconducting motor with high power density and high efficiency. Rolls Royce has evaluated the superconducting and cryogenic cooled components using holistic system approach and investigated concept of a high power density generators that could be coupled directly to a gas turbine.
Chair
CONFERENCE PLATFORM

We wil be using an online videoconferencing platform to deliver the seminar. To access the event you will need a good internet connection and a decent computer with audio; to get the most from the event you will need a webcam.
EVENT PLATFORM

We've chosen hopin because it offers an intuitive online conference experience. As well as the talks on the Stage, at any time you can
visit and talk with exhibitors in the Expo,
set up small Sessions to talk together,
search for and Invite delegates you want to speak to through the People list,
Chat to the whole event, a session or an exhibitor's booth,
Ask questions of speakers and the whole event via Chat,
examine the event Schedule in Reception for any changes,
try the random delegate connection of Networking (an online version of standing in the queue for coffee and talking to the person behind you).
CONTINUING CONTACT / GDPR

Please note, by providing contact details during registration, you authorise us to
use these contact details to let you know details of this event, and
add your contact details to our contact database to let you know about future events that may be of interest.
Please let us know at enquiries@ukmagsoc.org at any time if you do not wish to be contacted in this way. Also, we can remove you from our contact schedule at any point in the future.
SPONSORS