Updated 07/11/19

There's a transformation occurring in aerospace: the change to more electric aircraft and electric propulsion. One of the biggest upheavals since the jet engine, electrification will have a major impact, from the environment to radical new flight operations, simplifying onboard systems with consequential maintenance implications, to altering the urban landscape to accomodate new vehicles. But it can only deliver its true potential if the public are positively engaged.
This year's Ewing will examine this transition, covering materials, motors, aircraft, public engagement and systems, with the aim of creating, developing and cementing relationships within the magnetics community throughout Europe and the UK.
It will be a full day event, with a full technical seminar of talks, followed by a drinks reception and informal dinner in the evening.
The Ewing Lecture will be given by Prof Chris Gerada of the University of Nottingham, Associate Pro-Vice-Chancellor for Industrial Strategy, Royal Academy of Engineering Chair of Electrical Machines, and lead of the university's Power Electronics, Machines and Control group.
More information as we develop the event.
Chair
Mr Jeremy Tompkins, Vacuumschmelze GmbH & Co KG
LIFETIME CONTRIBUTION TO MAGNETICS AWARD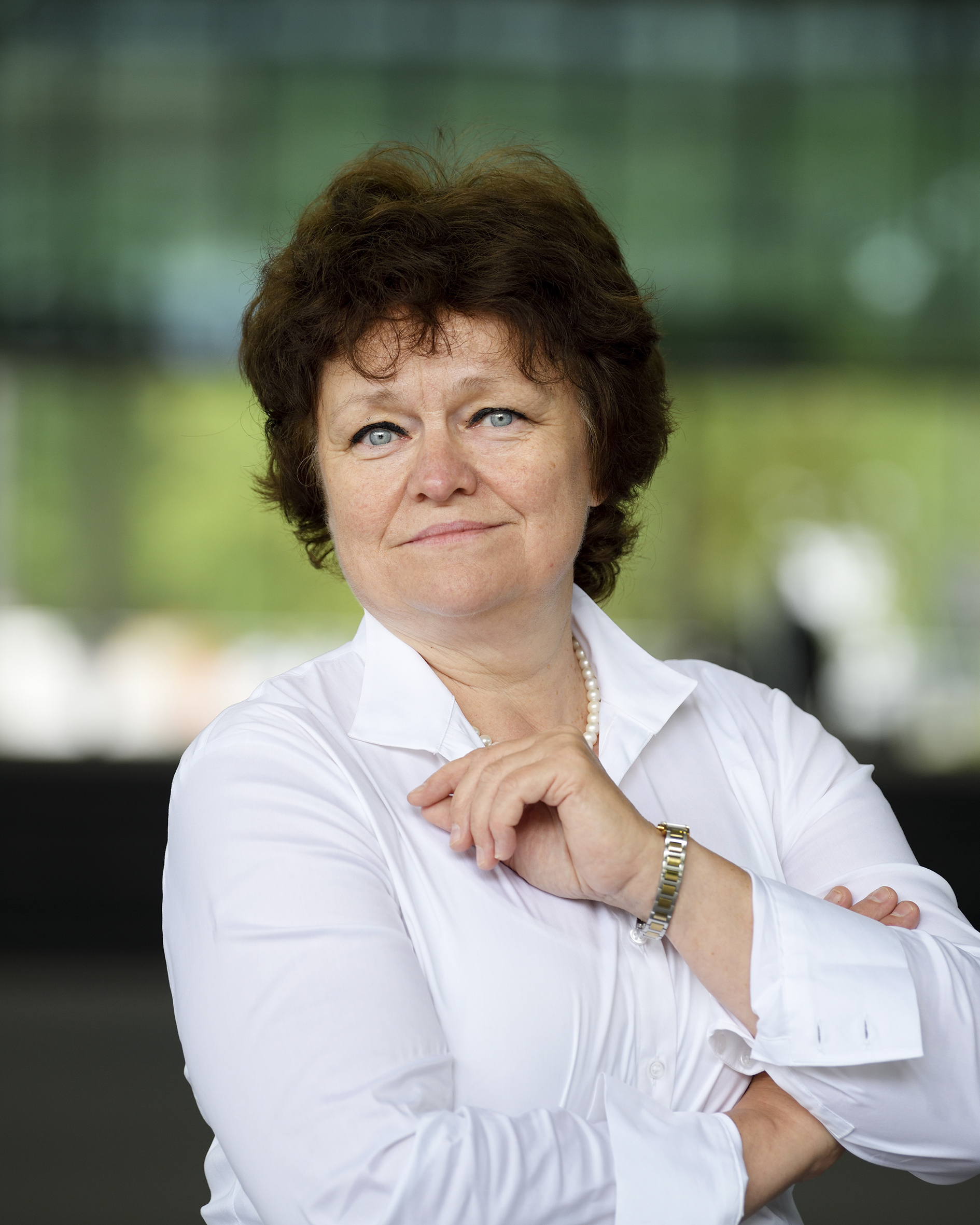 We are pleased to announce Prof Dr Elena Lomonova of the Electromechanics & Power Electronics Group at Eindhoven University of Technology has accepted our Lifetime Contribution to Magnetics award, and will be present in person at the Ewing to accept the award and deliver a presentation.
The committee felt Prof Lomonova had set an excellent example through her multi-disciplinary approach to fundamental and applied research in mechatronics and electromechanical motion systems, power electronic system architectures, and power converters, leading to novel and effective solutions and an impressive output of projects, papers and patents. In addition, she has led her university research unit to great effect in bridging the academic / industrial gap.
VENUE

The whole event will be held at the world famous Imperial War Museum Duxford aircraft museum near Cambridge, with the reception and dinner in the museum's AirSpace hangar (above).
ACCOMODATION

We've arranged a deal with Hinxton Hall, at the Wellcome Genome Campus Conference Centre. Rooms are £81+ VAT including breakfast and based on single occupancy and double occupancy is £98 + VAT per night.
To book, please contact Conference Reception at

Email: conference.reception@wellcomegenomecampus.org
Telephone: 01223 495000
and quote: 'UK Magnetic Society'
The hotel address is:
Hinxton
Cambridgeshire
CB10 1RQ
While there is limited space at Hinxton Hall, it is, with our deal, the cheapest option. Alternatives include:
Holiday Inn Express Cambridge-Duxford M11 J10
Travelodge Cambridge Fourwentways
We expect to run coach services from Hinxton Hall to the museum in the morning and back again after the dinner.
DRESS CODE

The dress code for the event is business attire / smart casual.
SPONSORS
Neodymium Level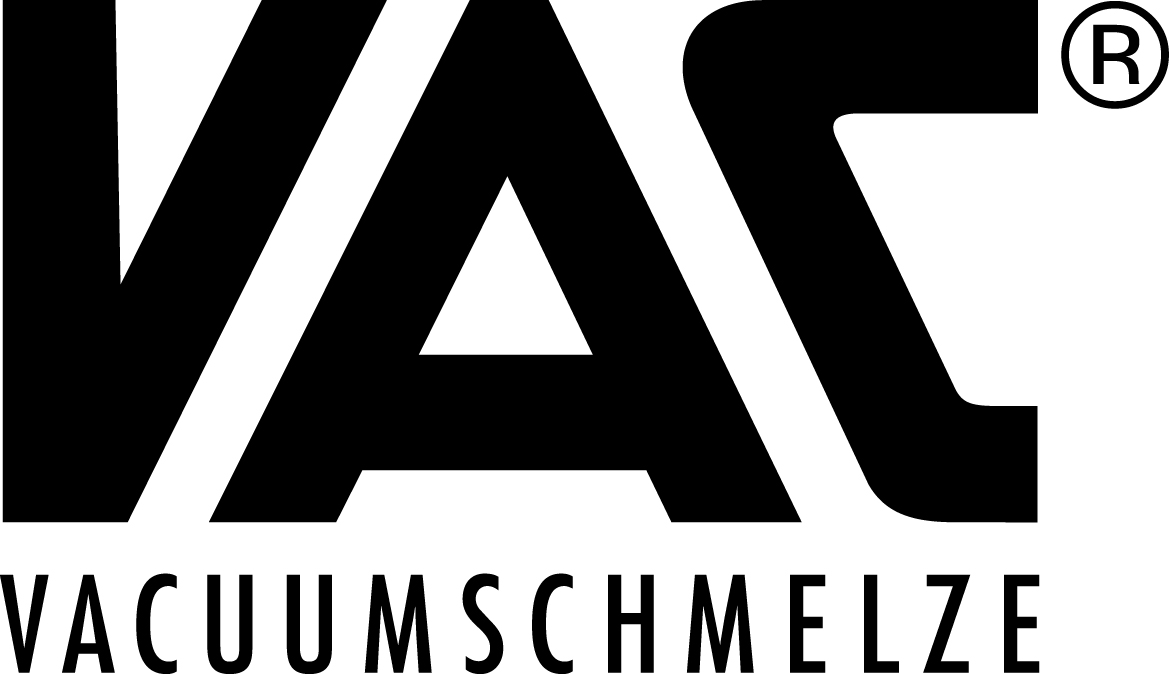 Samarium Level


Ferrite Level

Ceramic Level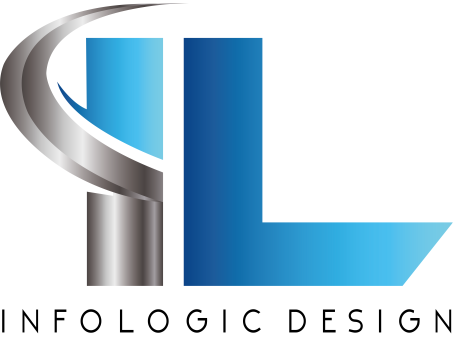 Promoted by