Updated 21/11/18
What might develop in magnetics in the next 30 years or so? What challenges might research be asked to look at? Are there new techniques or technologies that might come into production? New materials, or sources of materials? How might application requirements change? In short, what challenges are magnetics engineers and scientists likely to be facing in the next few decades?
Skyrmionic research may change how we see materials; mass take-up of electric transport will make huge demands on supply as well as affecting motor design and manufacturing; Brexit will affect supply chains and trade; graphene may not turn out to be a wonder material; VR and holographics may change design tools; electricity demand will increase, while renewables will provide more of the supply; recycling will be a growth area of supply; quantum computing looks set to overturn IT security and increase calculation power; additive techniques may be a manufacturing paradigm shift. And much more besides.
This year's Ewing Event will look into the future, where last year's event looked back over the last 30 years. A series of talks will cover these questions and others across the many fields of magnetics, including manufacturing, generation and transmission, machines, spintronics, graphene, materials, automotive, skyrmions, computing and CAE, and others.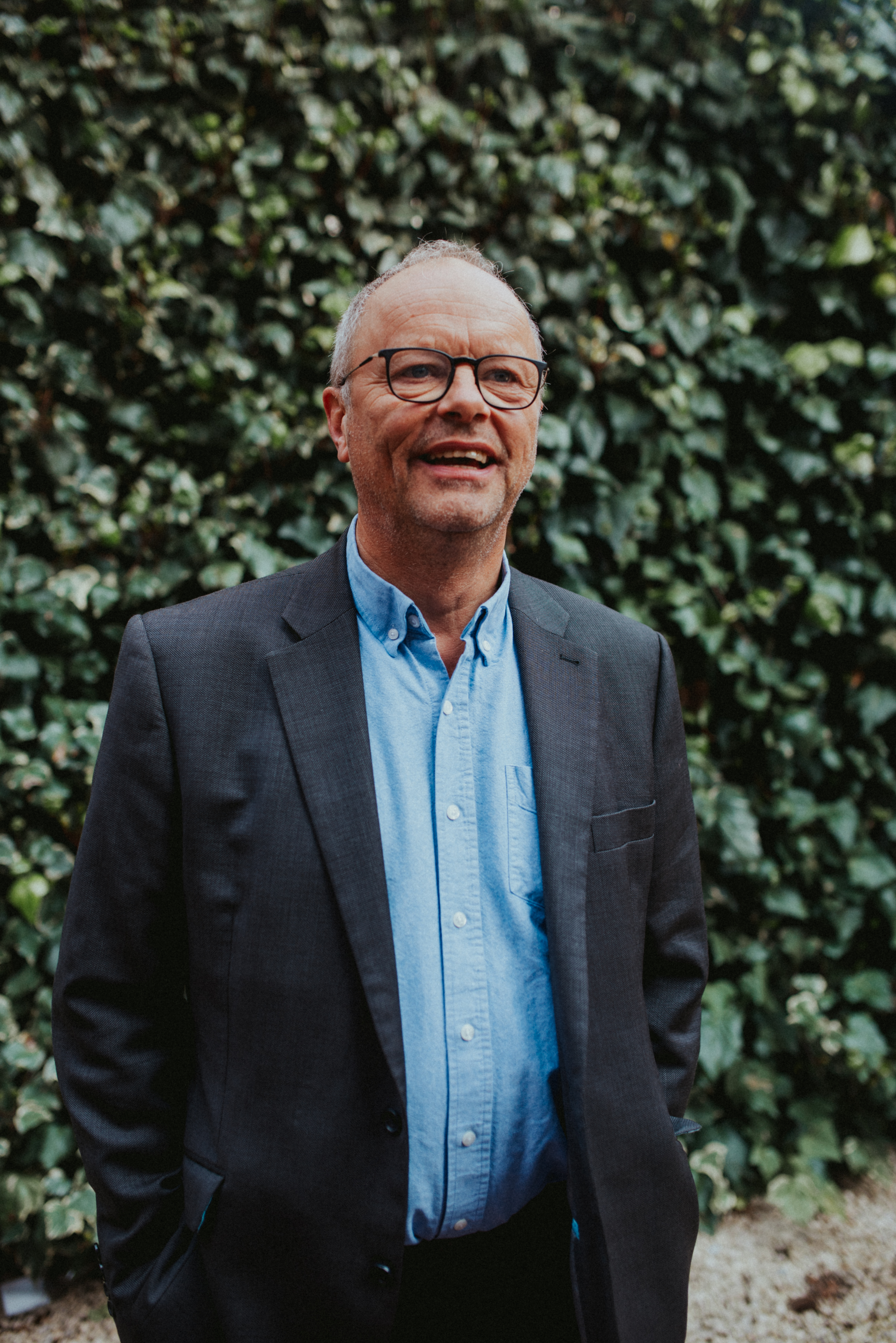 The keynote Ewing Lecture will be given by Mr Robert Llewellyn, an electric transport enthusiast and industry speaker. He produces and presents Fully Charged, a YouTube channel on electric transport and associated technologies, and is probably best known for presenting Scrapheap Challenge, and playing Kryten on Red Dwarf.
The programme outlined below is provisional, but we will attempt to stay with in the start / finish times to facilitate delegate travel.
The Event will consist of a full day technical seminar and an evening of the Ewing Lecture and an informal dinner. The event will take place in Manchester, in the Museum of Science and Industry.
Chair
Dr Cris Emson, Infologic Design
ACCOMODATION
A deal of £109 BB for a double room, with a £10 supplement for double occupancy has been arranged with the Jury's Inn Hotel, Manchester, 56 Great Bridgewater Street, Manchester, M1 5LE, valid for the night of the 28th November.
Please contact Laura Hambleton at Laura_Hambleton@jurysinns.com to book rooms, or contact the hotel directly on 0161 953 8809 using the code UKMAGN281118.
TRAVEL
For details on how to find the MSI please click here 
DRESS CODE



The dress code for the event is business attire / smart casual.
SPONSORS
We are very grateful to our sponsors for their support of the event:
Neodymium Level

Ferrite Level

Ceramic Level