Updated 25/02/19
Our two day event on materials and applications is being held in Milan as part of Laboratorio Elettrofisico's 60th anniversary celebrations, and we are also being joined by the NOVAMAG project, for their project closure event. So this year's MagMatApp event should be larger and more varied than ever!
More details as they're finalised.
Chairs
Dr Nick Simpson, University of Bristol
Mr Matthew Swallow, Bunting Magnetics Ltd

This EU project aims to create novel, critical materials free, permanent magnets with high anisotropy phases. NOVAMAG developed an automated large computational screening followed by experimental screening of new and novel intermetallic compounds with uniaxial structures (with high saturation magnetisation, magnetocrystalline anisotropy and Curie temperature), which can be used for the rapid development of high performance permanent magnets without the use of critical raw materials (CRM).
TRAVEL

Getting to Milan is simple from across Europe, with good rail and road links.
Flights
There are two main airports associated with Milan available for the seminar: Malpensa and Bergamo. Malpensa is the closest to the seminar venue.
(Bergamo is not actually located in Milan itself, but many airlines now call the airport 'Milan Bergamo', and it has good access to the centre of Milan.)
VENUE

Poli Hotel, San Vittore Olona, Milan
DRAFT PROGRAMME

Timings may be subject to change
Wed 17 Sep 19
10:00 Registration opens
10:45 Welcome
11:00 Technical Talks Begin
18:00 Technical Talks End
19:00 Informal Dinner
Thu 18 Sep 19
09:00 Technical Talks Begin
14:00 Technical Talks End
15:00 Tour of Laboratorio Elletrofisico
19:00 Dinner
DRESS CODE

The dress code for the event is business attire / smart casual.
SPONSORS

Neodymium Level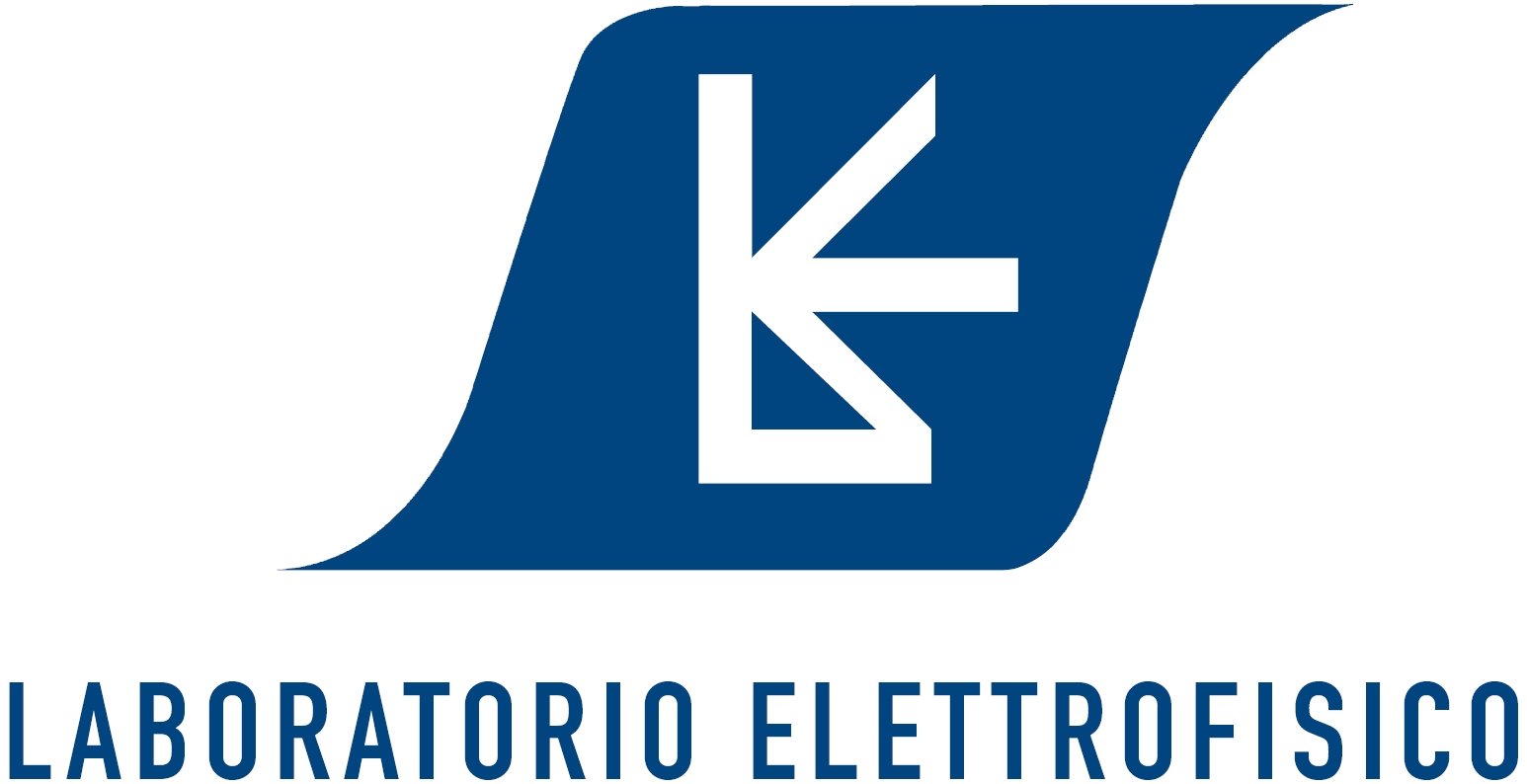 Ferrite Level