Updated 19/08/19

This year's Ewing will be on the transformation that's starting in aerospace: the change to electrical systems and electric propulsion.
The event will cover materials, motors, aircraft, engagement and systems, with the aim of creating, developing and cementing relationships within the magnetics community throughout Europe and the UK.
It will be a full day event, with a full technical seminar of talks, followed by a drinks reception and informal dinner in the evening.
More information as we develop the event.
Chair
Mr Jeremy Tompkins, Vacuumschmelze GmbH & Co KG
VENUE

The whole event will be held at the IWM Duxford aircraft museum, with the reception and dinner in the AirSpace hangar (above).
DRESS CODE

The dress code for the event is business attire / smart casual.
SPONSORS
Neodymium Level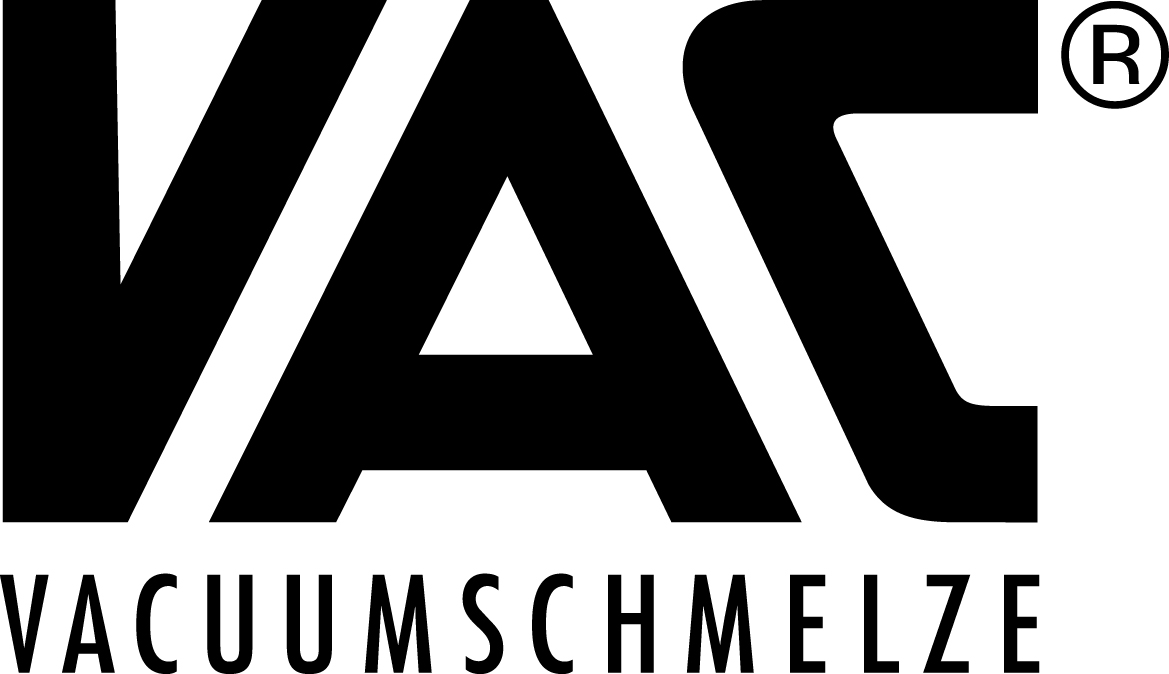 Samarium Level


Ferrite Level